Welcome to Messer –
the world's largest family-run specialist for industrial, medical and specialty gases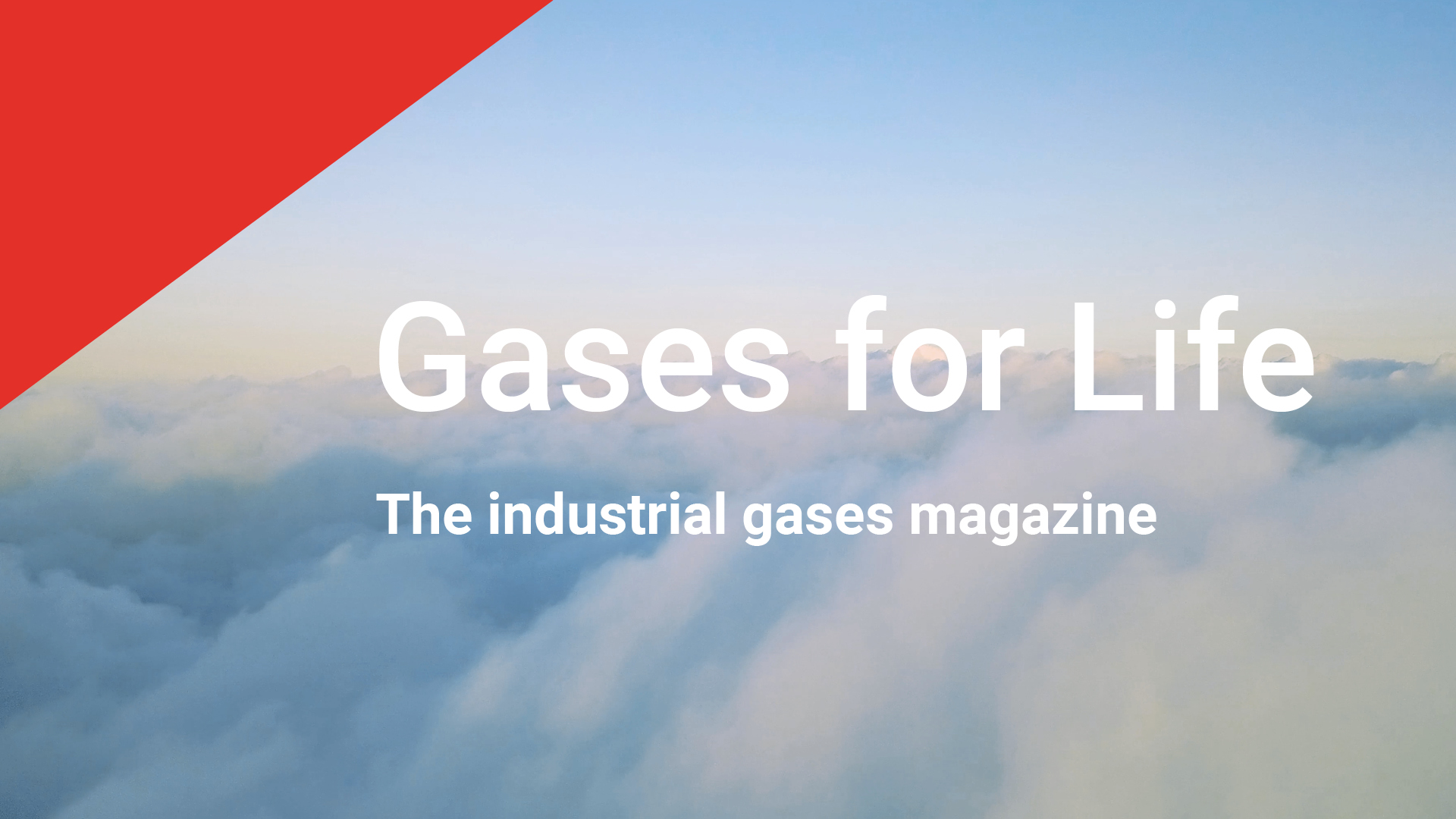 New issue of Gases for Life
The magazine for industrial gases "Gases for Life" shows the wide range of possible applications for gases. In the new issue, you'll find many exciting topics ; this time from areas like energy optimization, digitalization, sustainability, environment, medicine and specialty gases.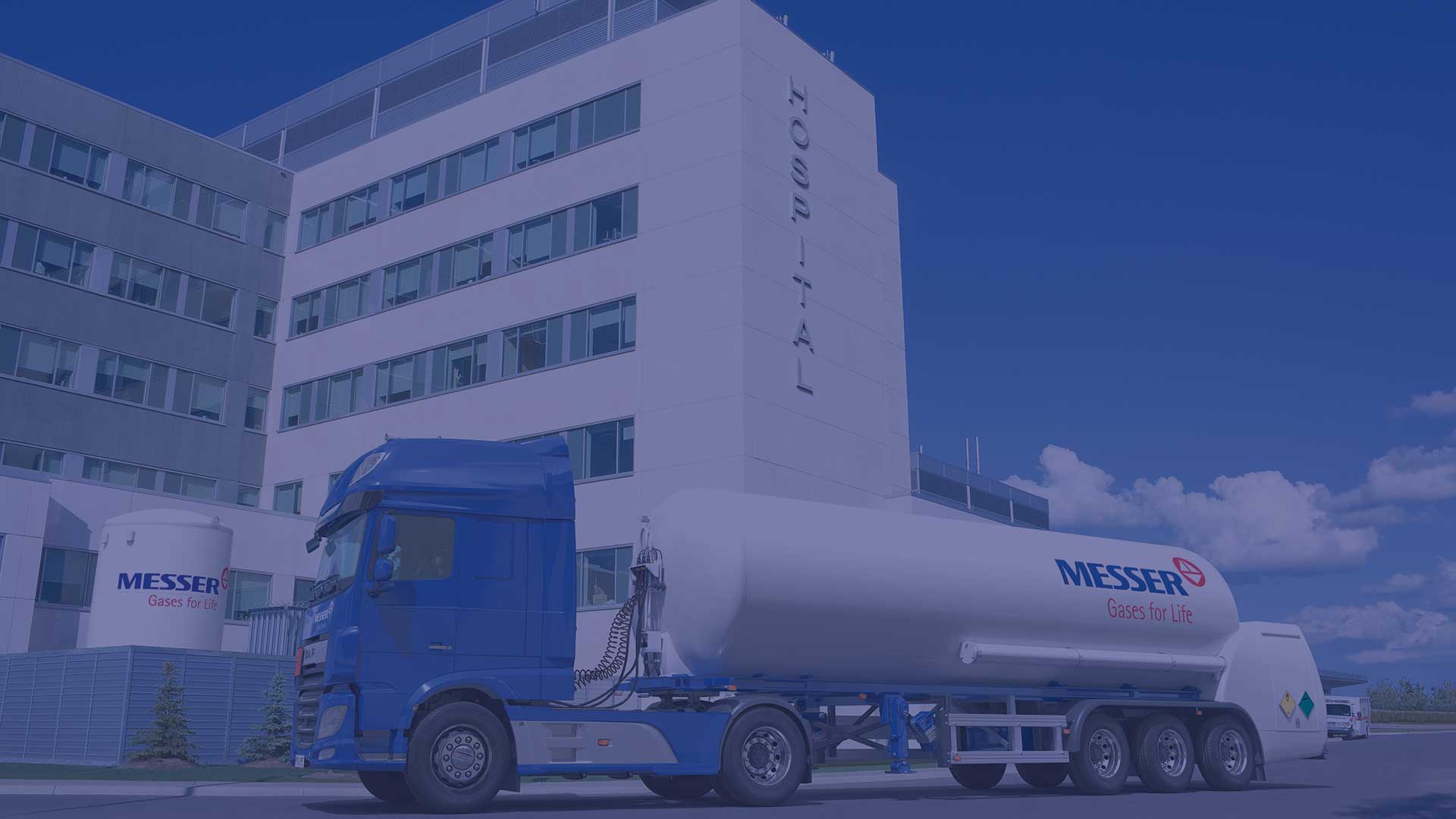 Safety alert: Hazard of Oxygen-Enriched Atmospheres in Healthcare Facilities
Recent incidents in healthcare facilities have highlighted the need to raise awareness of the hazards of oxygen-enriched atmospheres, particularly during the COVID-19 pandemic. The potential hazards associated with oxygen-enriched atmospheres are well known and several EIGA publications provide personnel working with oxygen with details of the fire and explosion hazards associated with these conditions.