For Messer, education and training of the young generation are important investments for the future and performance of the company. For this reason, Messer attaches great importance to in-house training.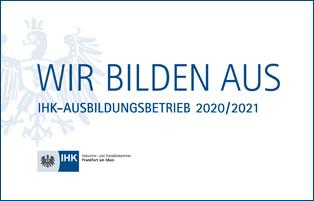 We train committed high school graduates (m/f) and high school graduates (m/f) as industrial clerks (m/f) at our company headquarters in Bad Soden.
As you will be working closely with our foreign subsidiaries in many areas of the company, you should have a good command of foreign languages, in particular good written and spoken English.
If you are interested in training as an industrial clerk (m/f) at Messer, please send your application documents to
Provadis
Industriepark Höchst (East Gate), Building B845
65926 Frankfurt am Main
e-mail: ausbildung@provadis.de